Well I want to make this coat which I put the pattern together to make in January whilst knitting Shaun the Sheep for my friends son.
http://brackencrafts.blogspot.co.uk/2016/01/shaun-sheep-toy-and-other-things.html
It took absolutely ages because there were loads of sheets of A4 to tape together. Then I made loads of small projects, mostly tops and never got round to making the jacket. Well I suppose it took so long to stick it together
lost interest.
Well I no longer, right now anyway, want to make the peplum jacket which is what I bought the pattern for but I do want to make the coat which is 12/2012#104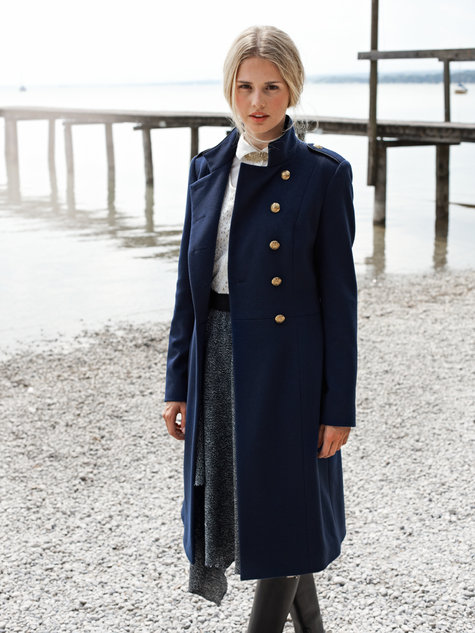 I have this textured upholstery fabric. It is actually bright red but for some reason I am having problems taking decent photos of it! Anyway this shows the texture quite well. Its a velvet type of fabric of unknown fibre but should be warm and Christmasey.
Well that is assuming I ever get back my sewing table. My other half is currently trying to sort out the plaster that fell off when I removed the wallpaper from the lounge walls. With Christmas just weeks away he is working very hard to do this. Just so you understand he is not a plasterer and has never done this before. He is doing his best but the downside is I have stuff (TV, stereo etc) that needs looking after all over what I use as my sewing table so it is not looking very hopeful that I will actually get any sewing whatsoever done this week at least and to be quite honest if I get my table back before Christmas it will be a small miracle.
I have cut out my coat bits and you can just about see they are red in this photo:
All I need is space to get them sewn up.
I have chosen this lightweight polyester fabric for the lining which should be quite nice I think.
So what I really want right now in all the world is to be able to get on with making this so I can wear it in time for Christmas!
I was actually planning a skirt made from the same fabric but I reckon my chances of that are virtually nil until the house is done!
Thanks for visiting
Bracken